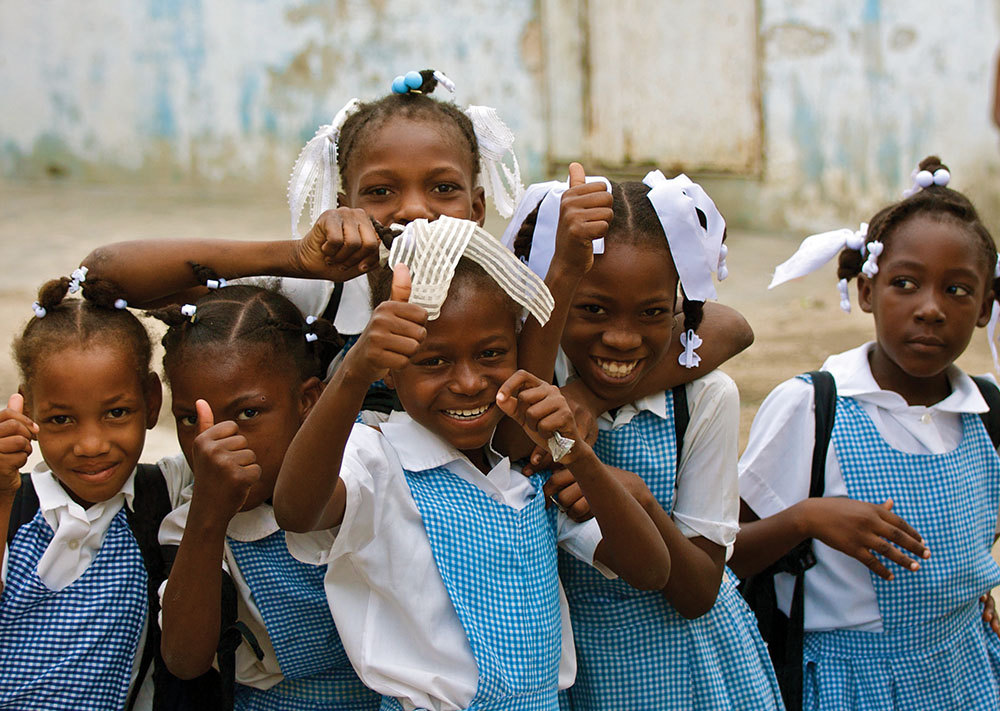 Your generosity has allowed Family Health Ministries to flourish for 30 years!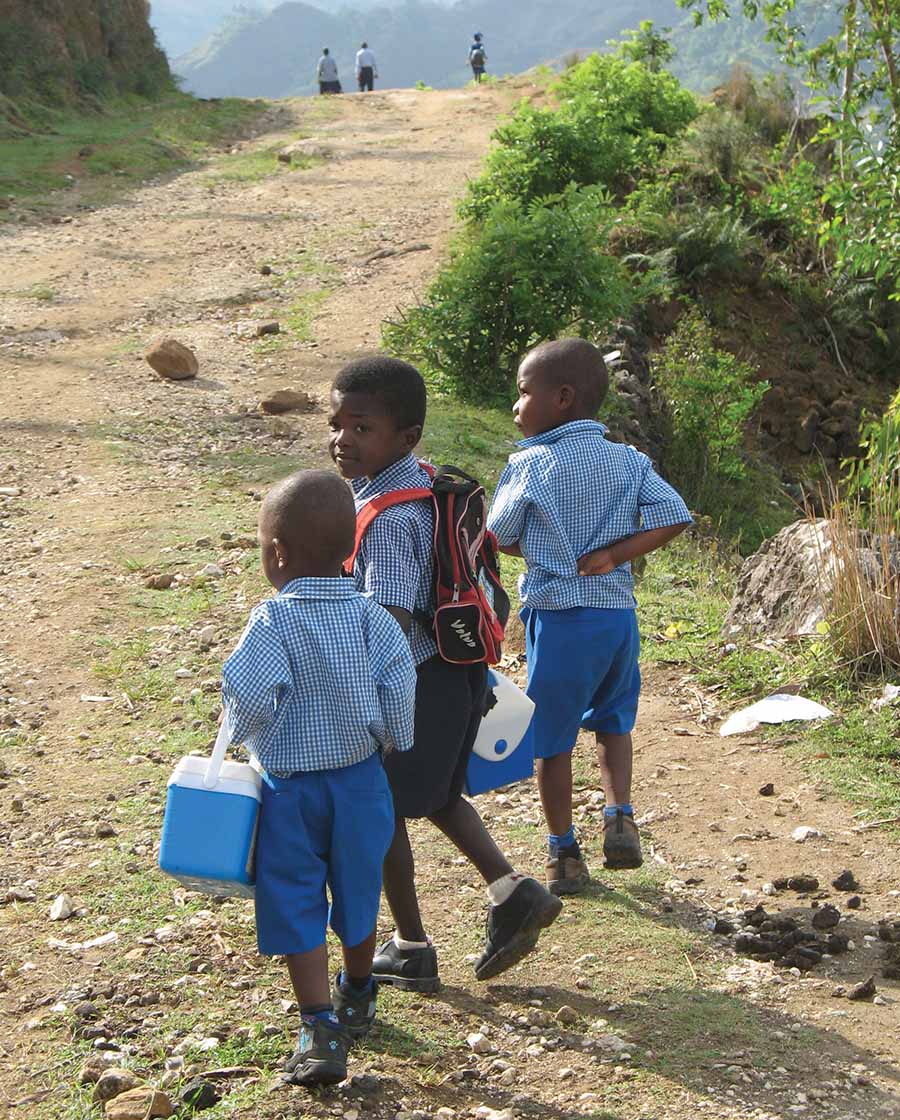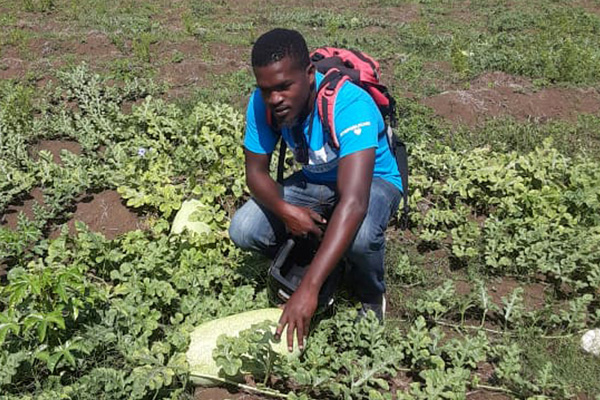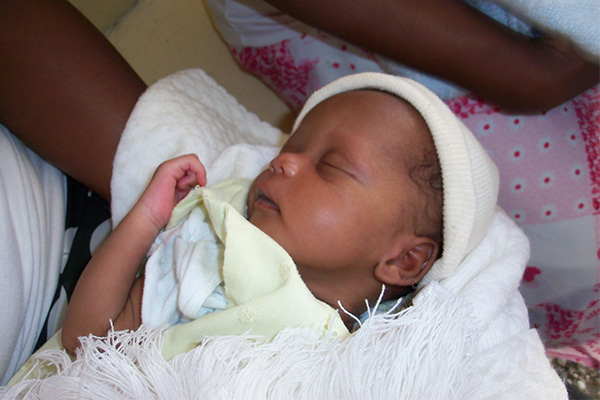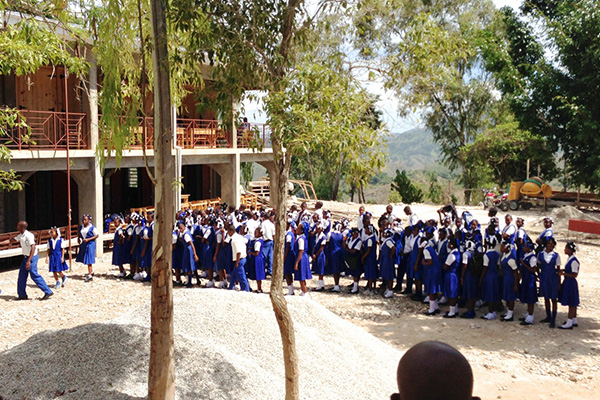 2023 FHM GALA
Thank you for putting us on your calendar for September 30, 2023. We will be celebrating 30 years in Haiti.
Specific Needs: Call to action
Financial support for our community garden, which is putting nutritious food into the community.
Financial support for nursing education.  There is a shortage of health care providers and we support the nursing school in Leogane, which trains bachelor of science nurses, nurse midwives and family nurse practitioners.  You can also join our Friends of Nurses of Haiti Facebook group to learn more about how FHM and FSIL are working together.
 See our donate now page…  Thank you.
Family Health Ministries has had a relationship with the first BSN Nursing School in Haiti since it opened its doors in Leogane in 2005. Over the years, FHM has provided scholarships, mentored nursing students in research projects, provided clinical sites for nursing...
read more
At Family Health Ministries, we pursue a dream of building healthy families, and healthy communities by developing long-term relationships with people and communities' in need'.
Children's Programs
After the original Saint Antoine school was destroyed in the 2010 earthquake, Family Health Ministries raised $100,000 to rebuild the school. With added financial help from Partners in Progress, Heart to Heart International, and Fonkoze, the new Saint Antoine School building welcomed children back to school in October 2013.
Women's Programs
Family Health Ministries work in women's health is based on the priorities of the communities we serve and focuses on cervical cancer prevention and safe motherhood programs.
Family Programs
The Leogane Family Health Center is a preventative and acute healthcare complex serving those without access to health services. The center will provide healthcare, education, and research programs.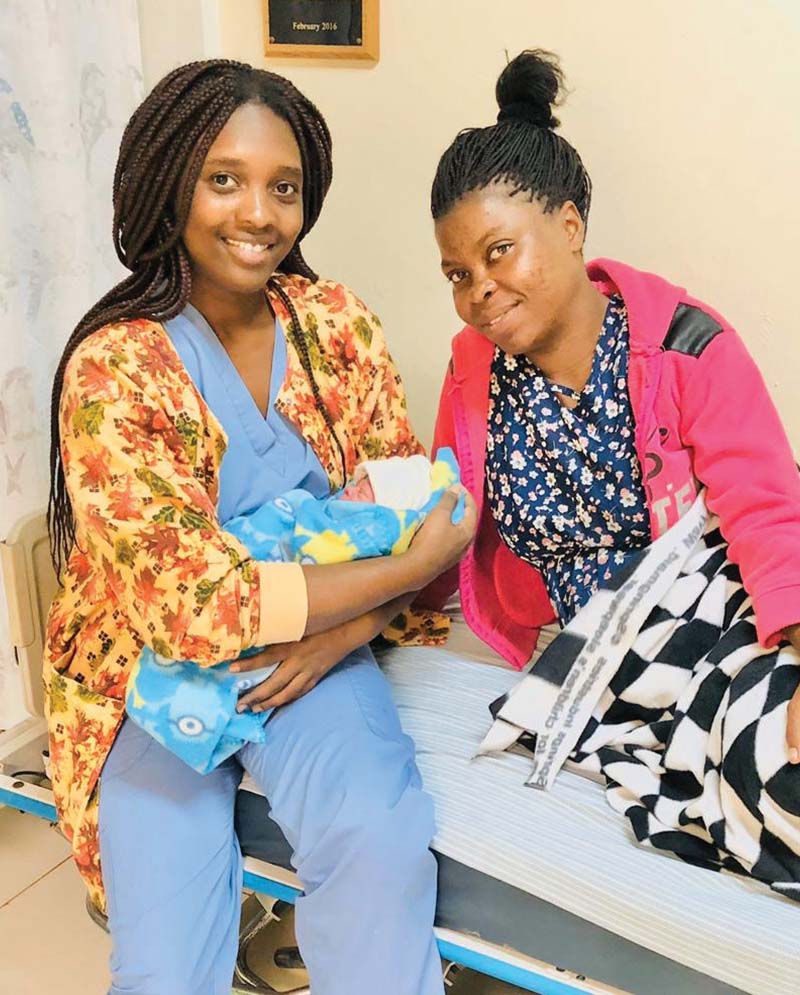 Get Involved
The greatest benefits people gain from volunteering is the satisfaction of incorporating service into their lives and making a difference in their community and country. The intangible benefits alone—such as pride, satisfaction, and accomplishment—are worthwhile reasons to serve. When we share our time and talents, we solve problems, strengthen communities, improve lives, connect to others, and transform our lives and the lives of others.
Family Health Ministries appreciates the time, talents, and support of all our volunteers. Whatever your skill set or interest, we have a volunteer opportunity for you. We want you to work where you work best!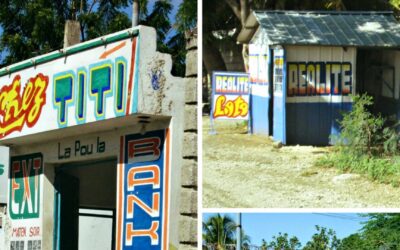 If you've ever been to Haiti you've certainly noticed the colorful booths on the side of the road. These stalls are called borlettes and they are where Haitians test their luck with the lottery. I've heard figures as high as 35,000+ borlettes throughout the country....
read more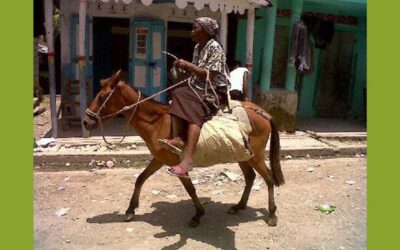 If you follow my blog at FHMInHaiti.com, you'll know a  few weeks ago I wrote a post called "Portraits of Haiti". I shared some of my favorite photos from this year and mentioned how there are stories within each one. When I posted it on our Facebook page, I asked if...
read more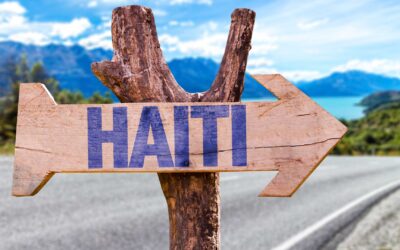 As the In-Country Coordinator for FHM, I'm sure you can imagine that I get lots of questions about living and working in Haiti. Most are related to Haitian culture, language, and development projects, but some are more personal. Several of our guests have wanted to...
read more